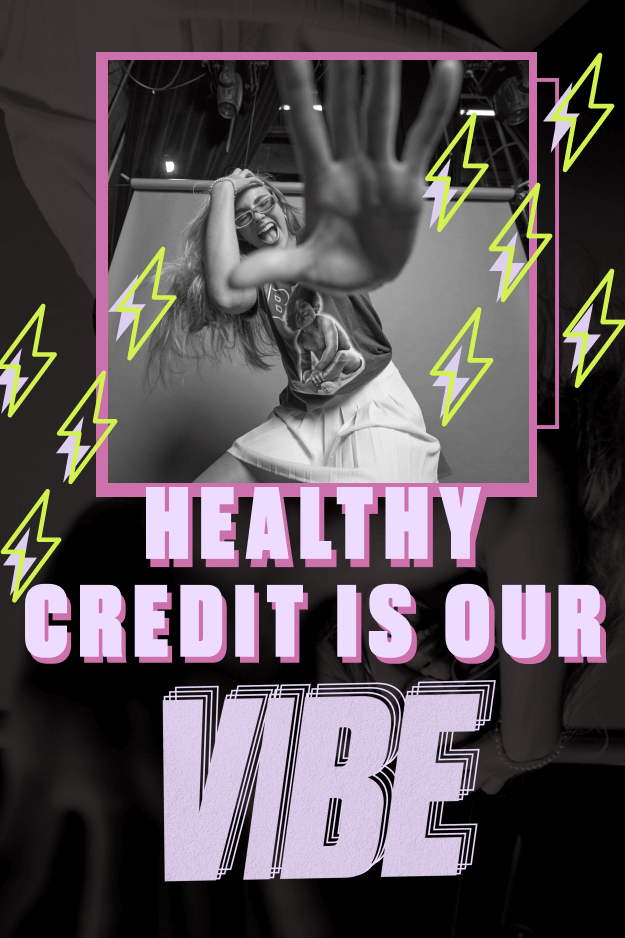 Healthy Credit is Our Vibe!
Posted on 02 Mar 2022
---
FEATURES
When it comes to health, we're here for it! And a healthy credit profile is no different. We know it's important, but why? That's where we come in! We're here to help you understand all the ins and outs of healthy credit.